Your Air Quality Data Analysis and Reporting Tool
Analyze and validate your PAMS, CSN, or other air quality data in your own customizable platform. Run screening checks, save your progress, and export data for AQS submission or other uses
State, local, and Tribal air agencies can use the new DART Needs Assessment Module to submit responses to EPA's routine requests related to the operation of the national air monitoring network.
Air agency staff may contact us at needsmodule@sonomatech.com to request permission to access the Needs Assessment Module.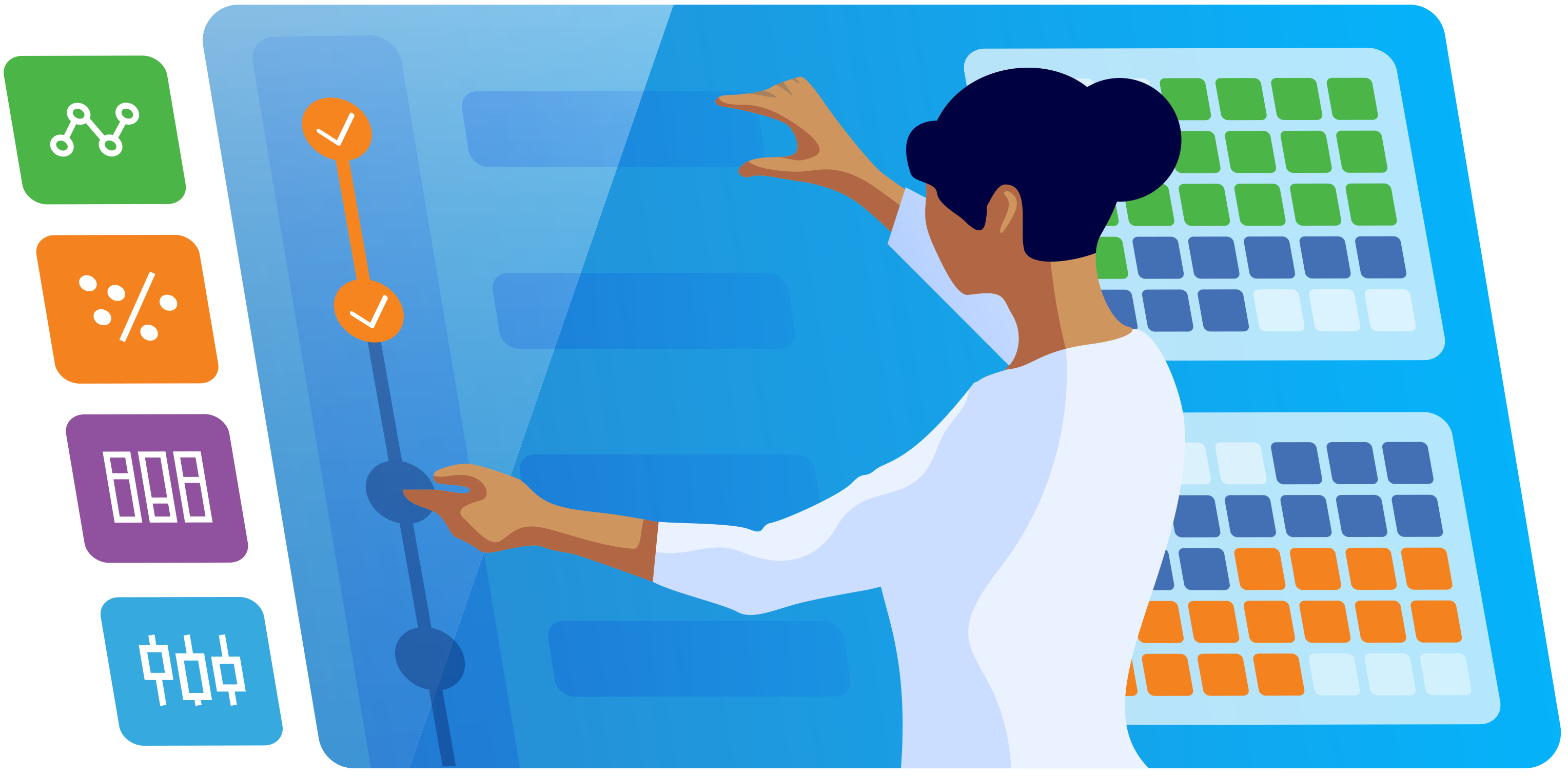 PAMS Data
DART supports validation of volatile organic compound (VOC) data measured at Photochemical Assessment Monitoring Station (PAMS) sites. Using DART's tools, you can upload data measured by automated gas chromatographs (auto-GCs), efficiently review VOC's and other data on customizable graphs and plots, run screening checks to quickly identify problematic data, apply data quality flags, keep track of your validation progress, and finally export data files for submission to AQS.
CSN Data
DART is the platform used by state, local, and tribal air agencies across the U.S. for routine validation of data measured in the Chemical Speciation Network (CSN). Data are automatically uploaded to DART by the Sample Analysis Laboratory and made available to authorized CSN validators to review and approve in DART's Approval Mode web page. Navigate to DART's Manage page to access Approval Mode for your Agency's CSN sites, or contact the support team at csnsupport@sonomatech.com to request access.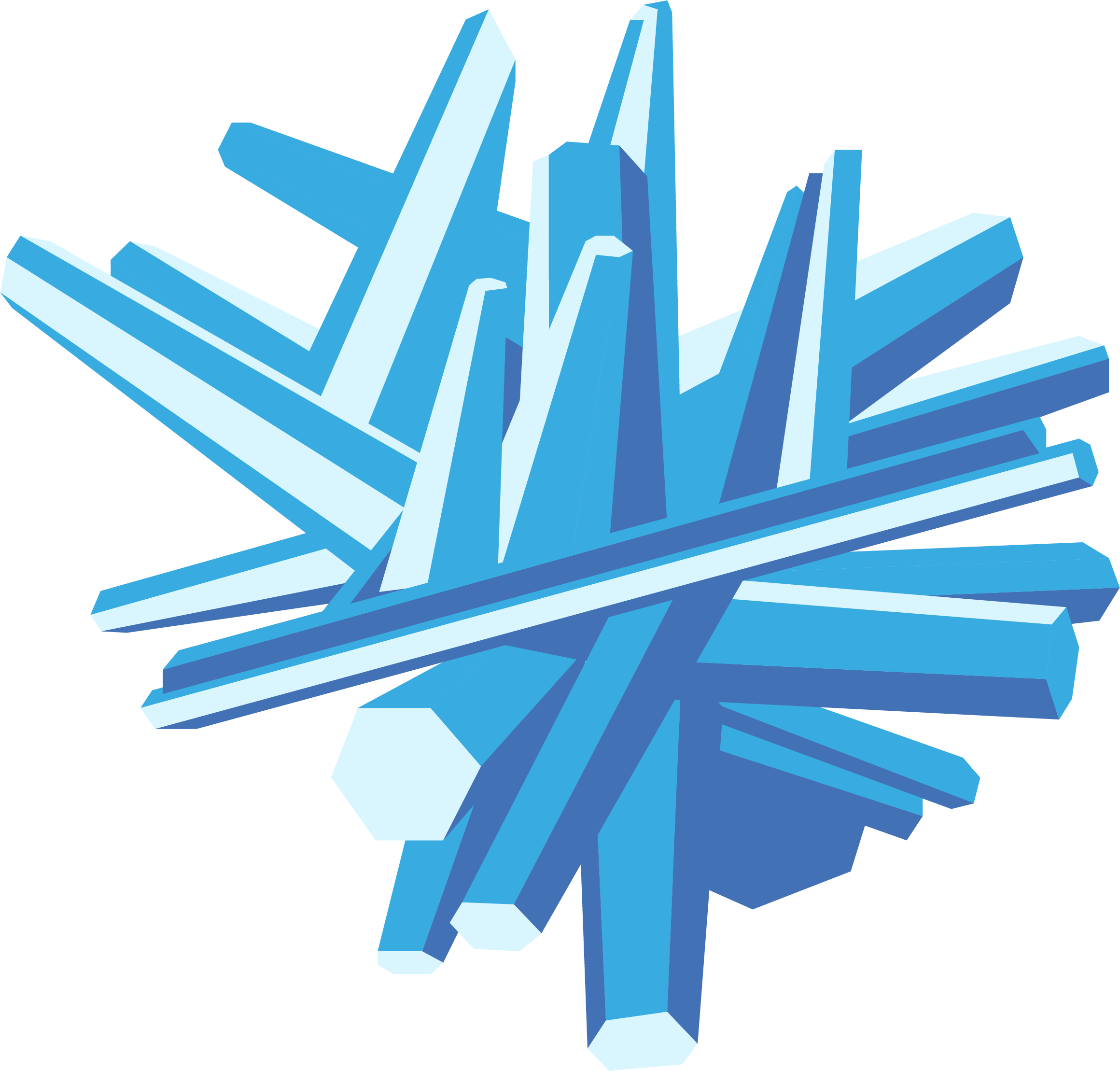 Other Air Quality Data
DART is your personal platform for air quality data validation and analysis. You can upload your own air quality data or request data from AQS Data Mart. Create graphs and use custom screening checks for data validation. And use DART's export feature to prepare data for AQS submission.